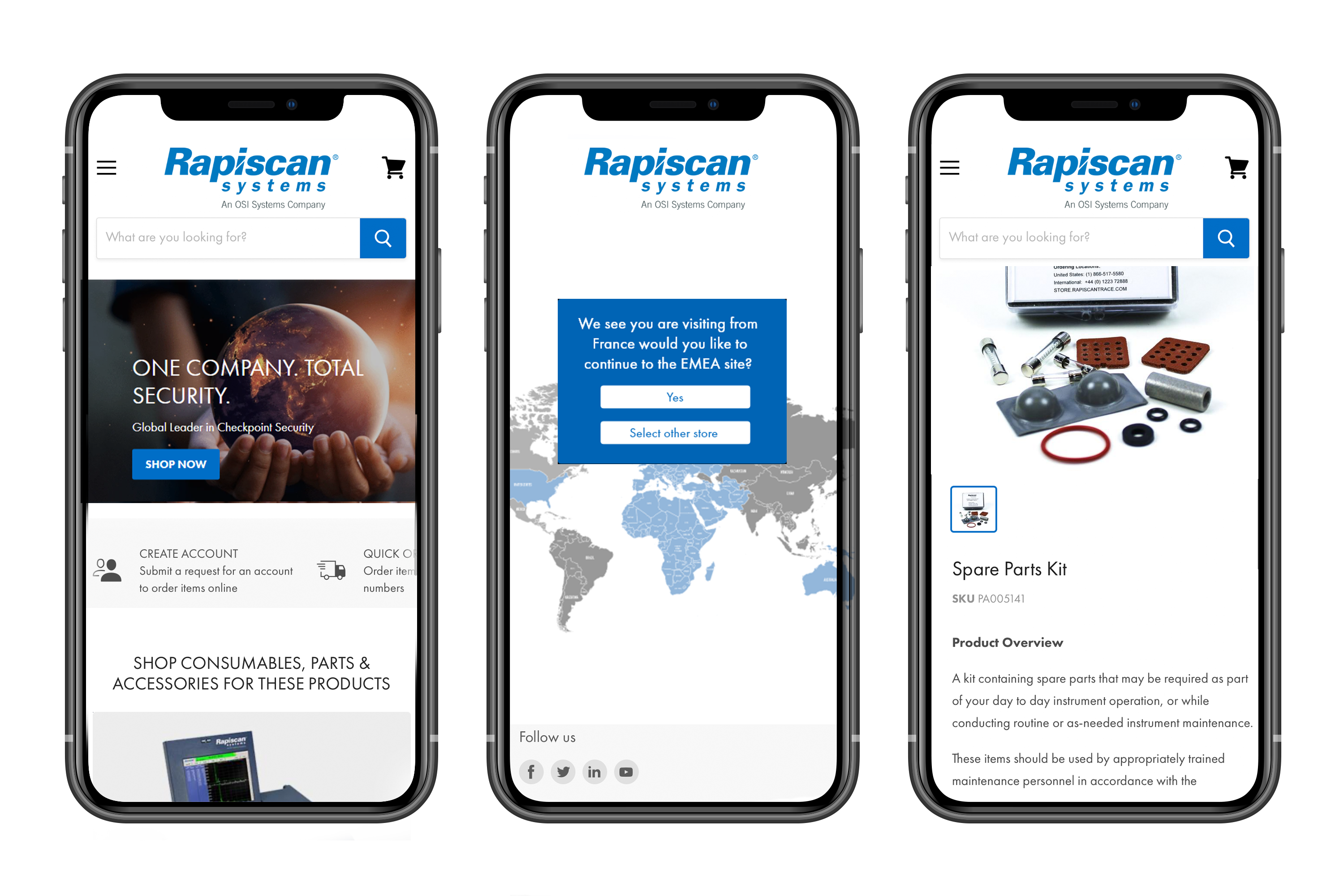 Highly advanced new site on an aggressive timeline
Off-the-shelf solutions and integrations
Case Study: Rapiscan Systems
You may not recognize Rapiscan Systems®, but it's more than certain that they've kept you safe more times than you know. Each day countless airports, government buildings, major events, and prison systems across the globe rely upon Rapiscan Systems...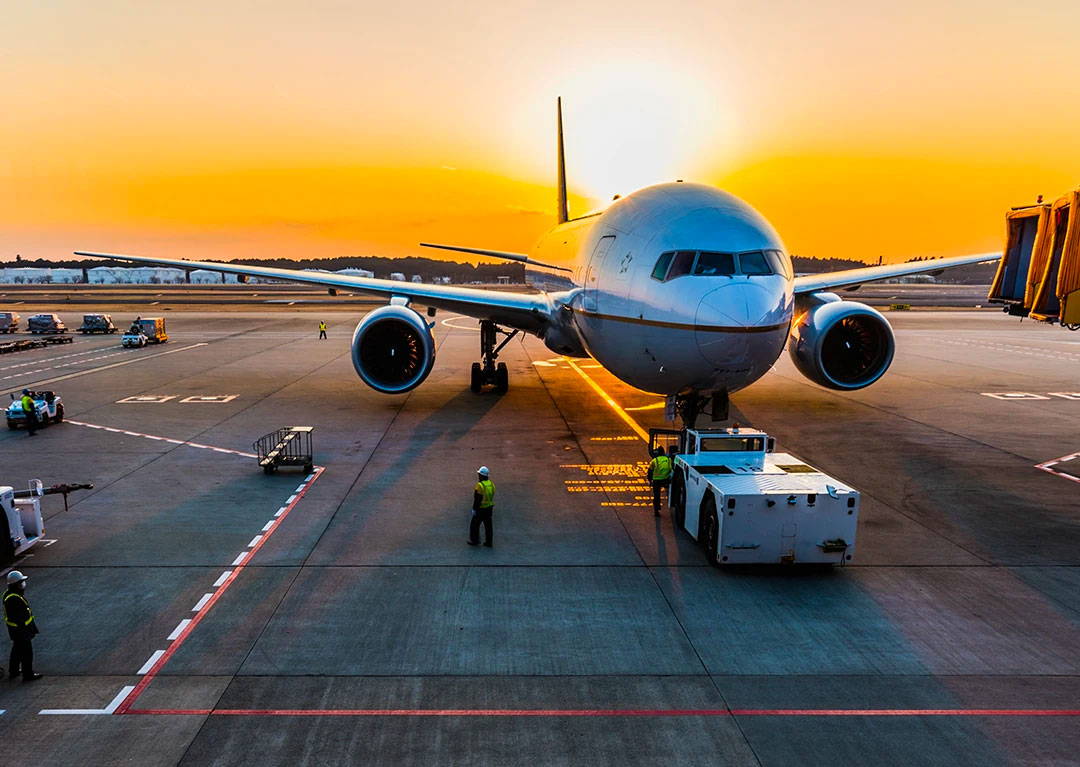 It's no secret our campaigns perform, see how we've achieved success for these top brands.
Broadmaker was in desperate need of a style and branding updates. BlueSwitch came to the rescue with a site that would help them showcase the brand and increase their sales.
BlueSwitch did the unthinkable for Beautiful Destinations: Accelerated Mobile Pages (AMP) on the Shopify Plus platform. By leveraging the BlueSwitch's program, Multify, the web dev team was able to create visually rich, SEO-friendly stories on their eCommerce site for their travel guides. [Read the Full Case Study]
Drew Barrymore's Flower Beauty needed a complete replatform from Magento to Shopify in 3 weeks, right before black friday. The results were a 67% site revenue increase.