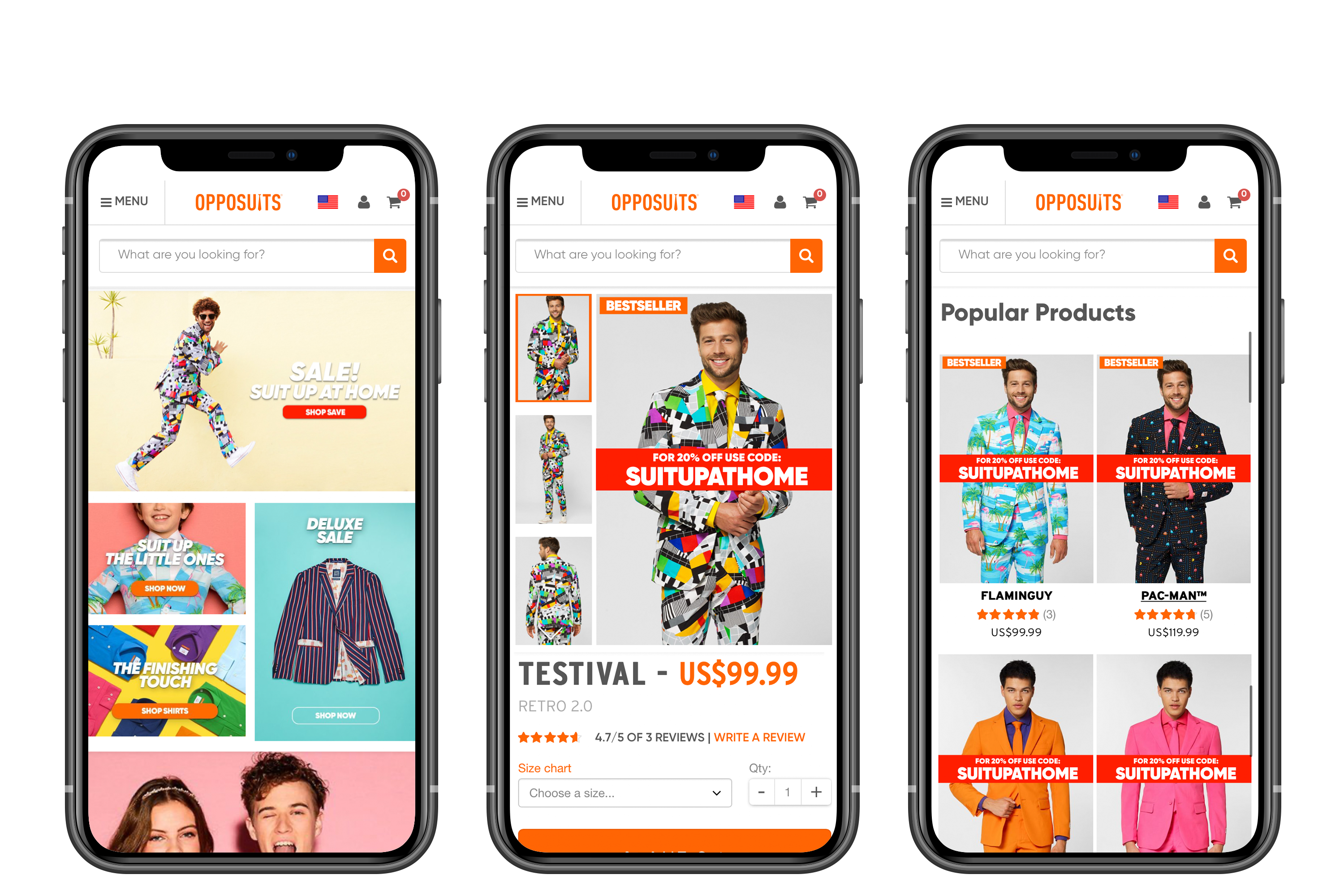 PPC campaigns for Google AdWords and Bing Ads
Comprehensive strategy to generate more organic traffic
On-page optimization and link building
It's no secret our campaigns perform, see how we've achieved success for these top brands.
BlueSwitch made it possible for Perry Ellis to surpass Shopify's 100-variant and 3-level limits by marrying countless products into a seamless front-end experience, giving the illusion of numerous products masquerading together as one across all 6 Perry Ellis sites
As a high-end luxury brand, To Boot New York, needed a site that matched. They came to BlueSwitch to cut down work and automate the system in order to increase sales.
Drew Barrymore's Flower Beauty needed a complete replatform from Magento to Shopify in 3 weeks, right before black friday. The results were a 67% site revenue increase.