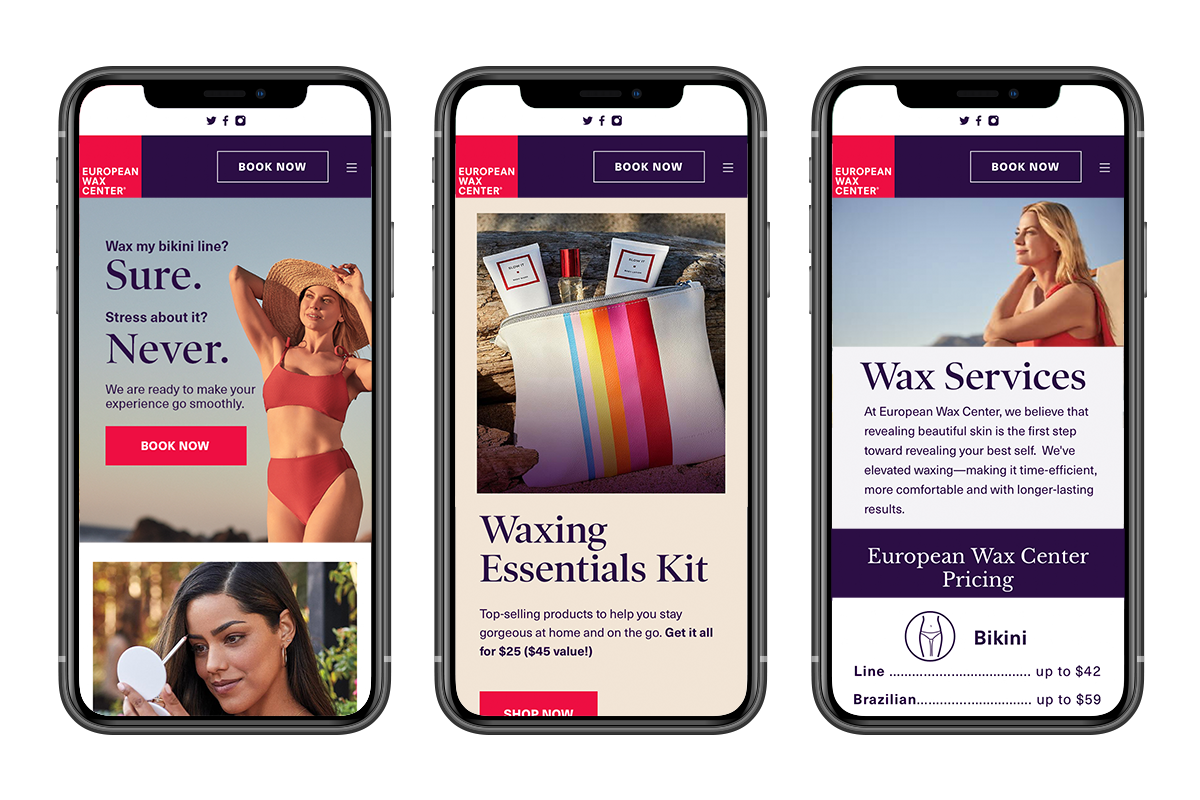 Surpassed Shopify variant and level limitations
Launched 6 sites across the globe
Created a seamless frontend experience
Merged numerous distinct products across various brands
It's no secret our campaigns perform, see how we've achieved success for these top brands.
Before e.l.f became one of the most recognized make-up brands in the world, they were stuck in the catalog world with no online presence, that is until they came to BlueSwitch.
Drew Barrymore's Flower Beauty needed a complete replatform from Magento to Shopify in 3 weeks, right before black friday. The results were a 67% site revenue increase.
By migrating Gaiam and their parent company Spri onto Shopify from Demandware, they were not only able to operate 2 sites under one account umbrella, but also saw an increased online conversion rate 70%, reduced page launches from months to days, and now saves them over $250K each year.